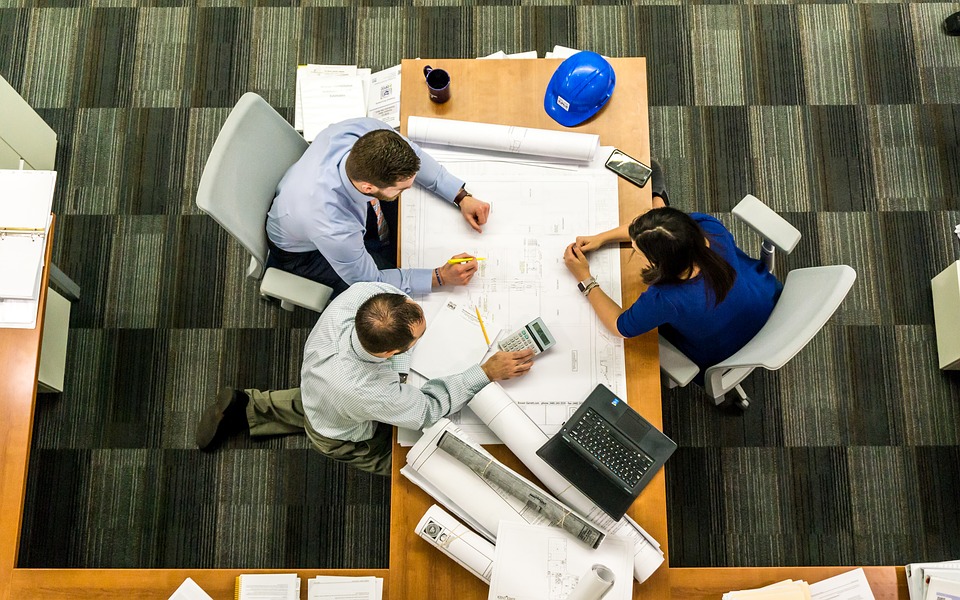 07 Jul

How many steps are followed for a construction project?
A construction project consists of interaction, design, construction and physical results. 5 are the steps that are followed at the end of a major outcome.
The meeting between the client and the company he contacted. The client expresses interest in a project by discussing the plan and personal wishes he has designed. He also expresses the timeline for this project to be completed and its cost.
Consultant. It is about the second meeting that is carried out with a consultant verifying whether the design, deadline or cost is in the right report or not.
Contract and relevant documentation.. Once all the parties to the agreement agree, all legal materials will be prepared, signed by all, and then get started with the work.
Construction.. Work is monitored throughout its process by project managers, engineers and relevant architects.
Conclusion. After all the procedures comes the latest documentation, which is submitted after final approval by the relevant bodies.